We've been on the road for 5 1/2 weeks now and the wifi scene is pretty much non-existent. We're reporting from a scuba diving center in Florida deep in horse country currently about an hour away from a Starbucks. Quick summary to catch us all up > We departed York Pennsylvania on October 2nd driving straight down to Georgia to visit with Trinity's family for a few weeks. It was so much fun spending time with family and Kermit was able to play live music 3 times within the first 2 weeks. See fun slideshow below: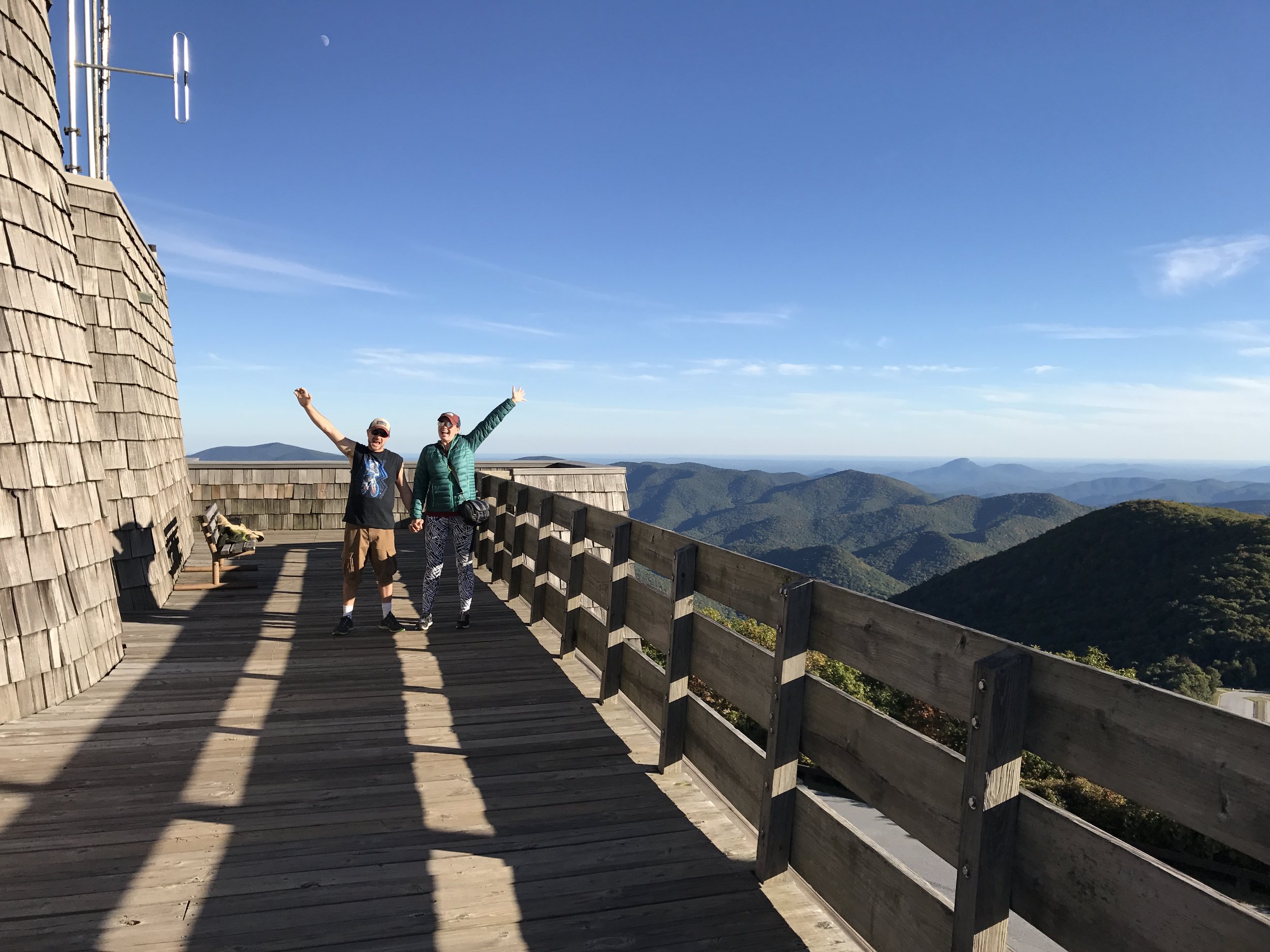 From Georgia we went 7 hours south to Sarasota, Florida. We stayed in Sarasota Lakes RV Resort and met many nice people. We had crazy troubles the first week on our own and away from family. Our dog Riley got super sick and didn't eat for 6 days straight. After many times to the Animal Hospital, IV's, X-rays, etc.. we finally discovered he had a bad intestinal blockage. **Shout out to Dr. Erin Siems at ANIMAL HOSPITAL at LAKEWOOD RANCH, Bradenton FL for your wonderful care and lovely staff **
The truck went into the shop for routine preventative maintenance and turned into a 4 day disaster. But, aside from those troubles we visited some beautiful places and celebrated our 3rd Anniversary :)
While is Sarasota area we explored Siesta Key, Anna Maria Islands (we loved Bradenton Beach), St. Petersburg, Lido and Venice. Each place offered a different feel and it was so fun transporting our Pa registered motorcycles and riding through palm trees in Florida!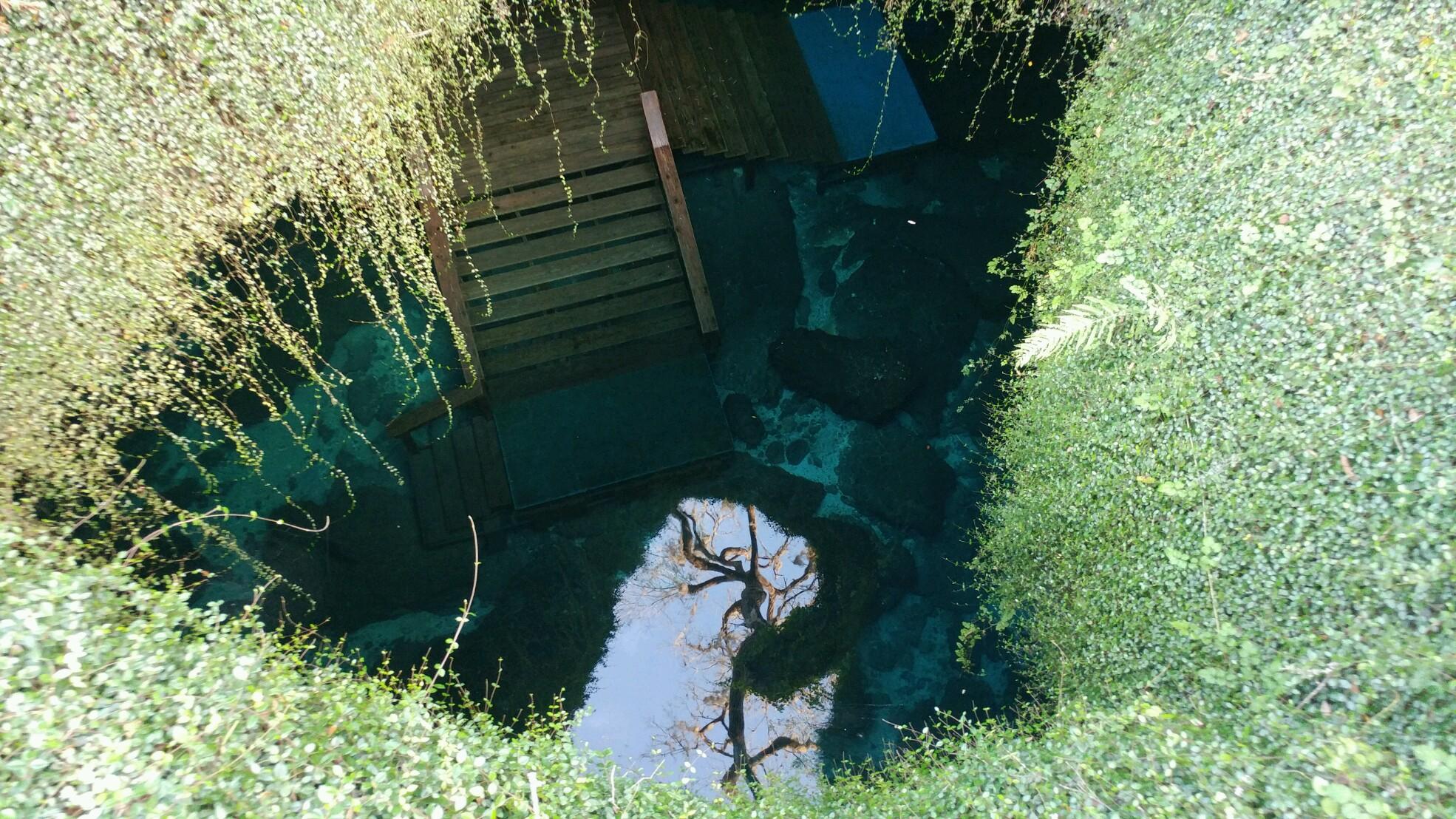 For a few more days we're parked in Florida and have been doing many kayaking adventures, our favorite so far has been exploring the Rainbow River in Dunnellon Florida . We used Rainbow River Kayak Adventures and their awesome shuttle service that we highly recommend. If you ever do this, we encourage you to paddle upstream from K.P. Hole launch to the spring head as they suggested, it's the most beautiful waters!
WHAT HAVE WE LEARNED OR DONE IN THE FIRST 5 1/2 WEEKS ON THE ROAD?
-- WIFI is like gold!
— Now that we're in the south we cooked ALOT of boiled peanuts (you may say "eww" but you don't know what you're missing! )
— Don't always go for the expensive resorts/campgrounds thinking the will be better. Our last resort was half the prices of the surrounding ones and it was super nice!
— We miss friends and family… we also miss Lebanon sweet bologna, cooper cheese and TROEGS beer!
— We both kayaked in the ocean for the first time, beautiful!
— We kayaked down the rainbow river in Florida and didn't get eaten by an alligator!
— We've realized that all the hard work and planning, weekends we missed having fun is now paying off on this trip. This has been a very rewarding experience and we feel very grateful that we took advantage of having the opportunity to achieve this.
— Almost everyone we've met in Florida is from Pennsylvania!
— We need more Verizon Data!! hahah We blew through data in just a few days and I was not even working!
STAY TUNED FOLKS! We've been shooting videos and starting our fun YouTube channel soon. Also, we do daily instagram videos and post,if you don't have an account it's easy and free to join… we're listed as @kermitandtrinity.
Thank you for your love and support, it means SO MUCH to us. PLEASE LEAVE A COMMENT BELOW AND LET US KNOW YOU STOPPED BY! :)