We travel not to escape life,
but for life to not escape us.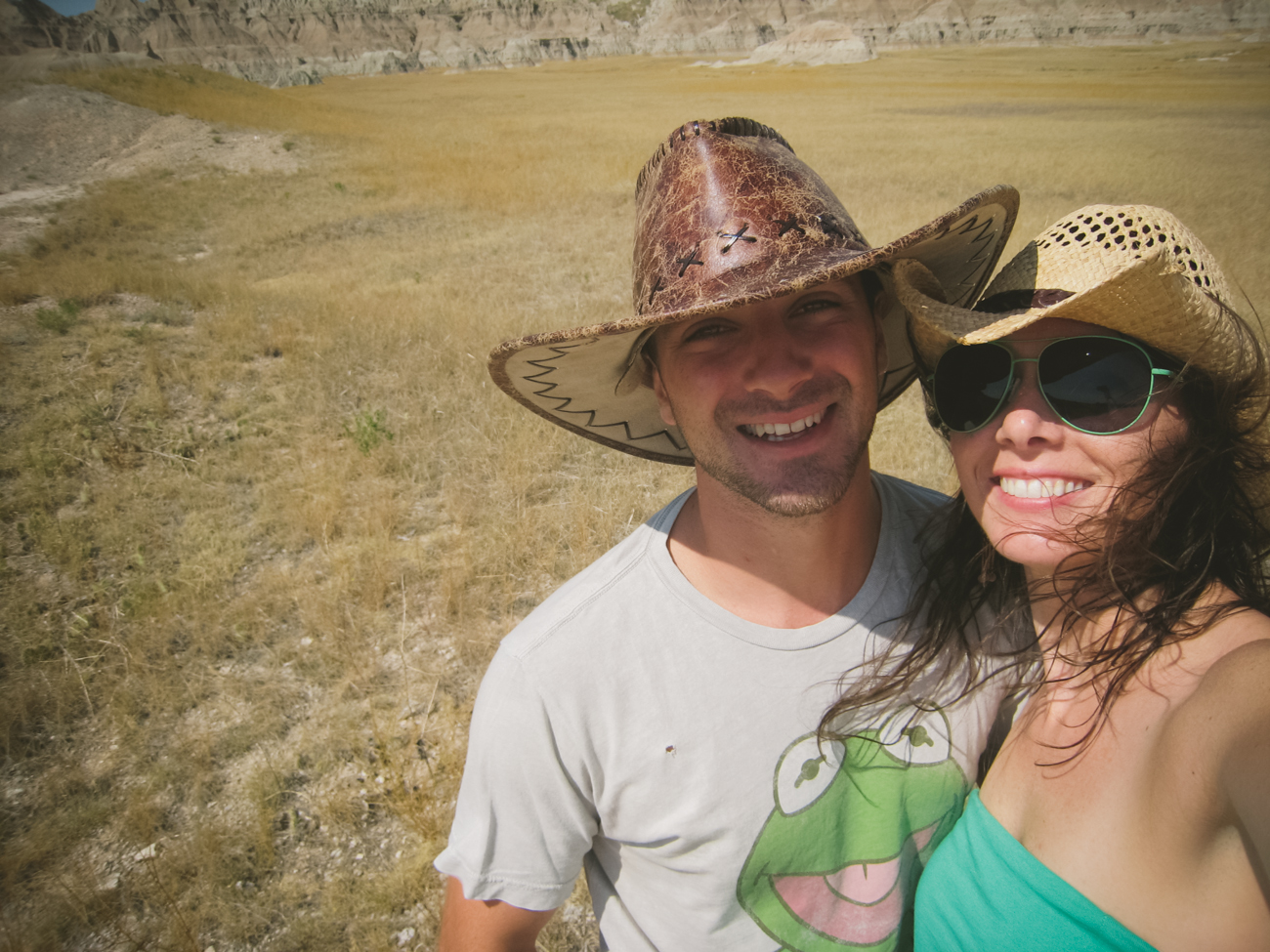 Hello! We are Kermit & Trinity. We left our jobs, home and safety zone to dive into the unknown. We gave up our 2500+sq.ft. home and 6 acres of land to live in 280 square feet of tiny house living on the open road in our 35ft Toy Hauler RV with our motorcycles and pup, StephenRiley.
We're on a mission to live simple on minimal money and experience life as much as we can. This website was created to document the journey, inspire people to LIVE their lives by taking chances and a place to visit for camping/simple living resources. You can dive in deeper and learn more about us and our favorite camping spots here!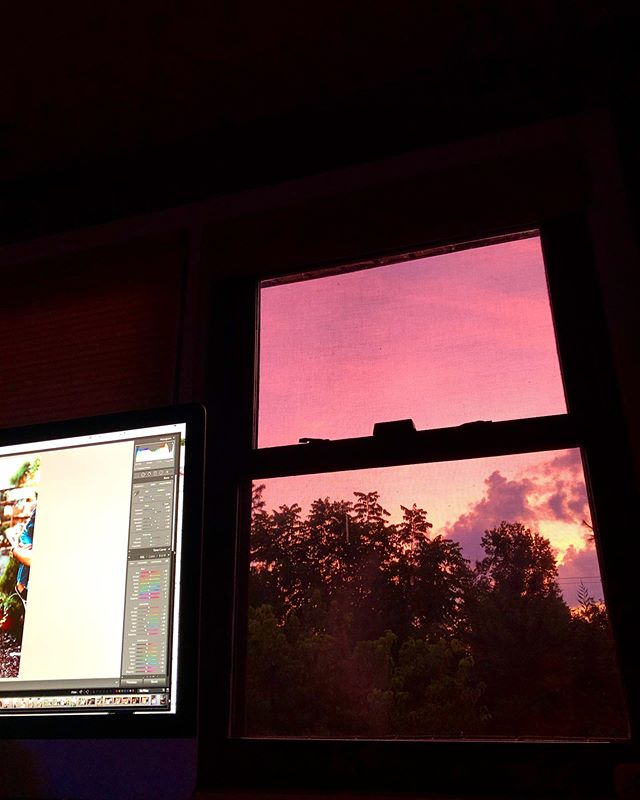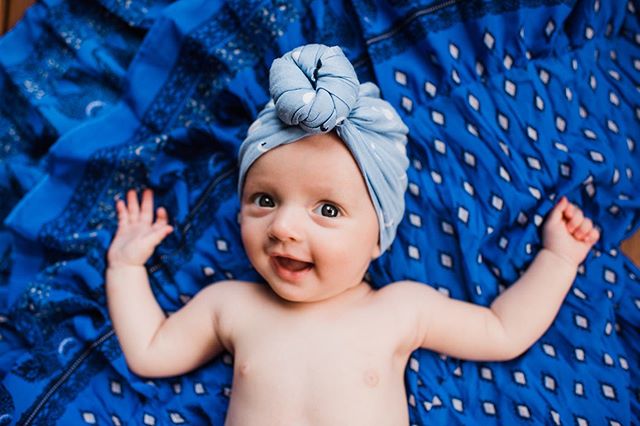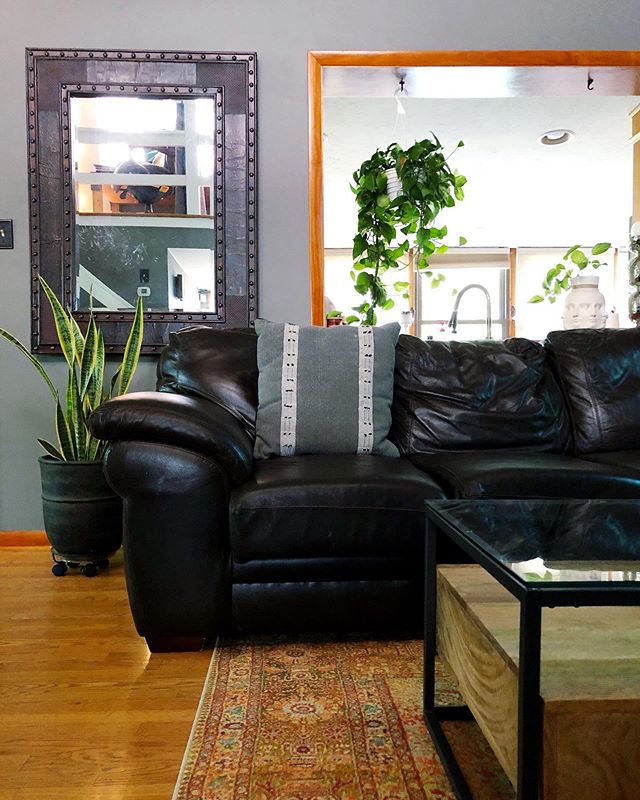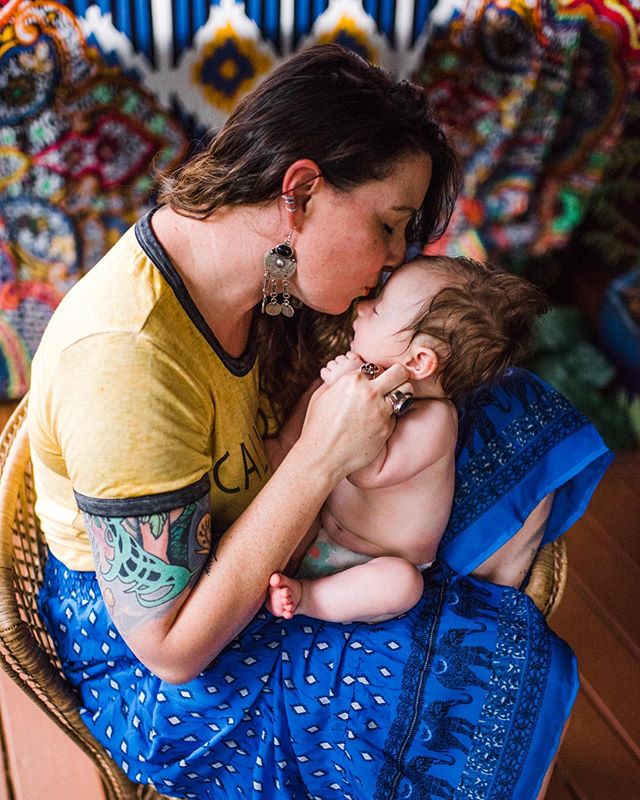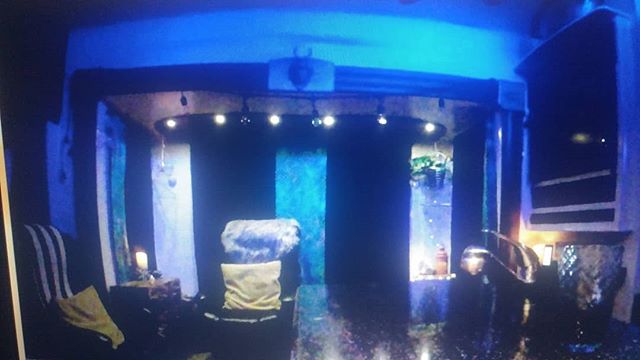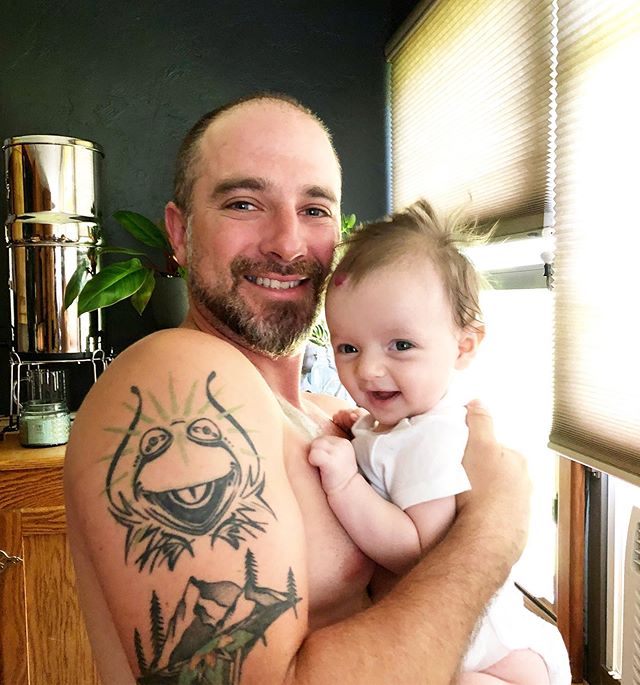 wan•der•lust
ˈ/wändərˌləst/
NOUN a strong desire to travel
ORIGIN German, from wandern to wander + Lust desire, pleasure
Thanks for stopping by our home on the web. We'd love to hear from you! Where have you traveled and you loved? Are we in your area? Any suggestions on great products or places to check out?